Is Hair Colouring From A Professional Worth The Price?
Who doesn't love to colour their own hair?! It has become sort of a trend. If you are thinking about dying your hair, think twice! You might be wondering why you should get it done by a professional if you can do it yourself, right? Hair colouring at home allows you to spend less money. However, it doesn't always give the top notch quality that a professional can offer you. Here are five reasons why hair colouring from a professional is worth the price.
Consulting With An Expert Is What Makes The Difference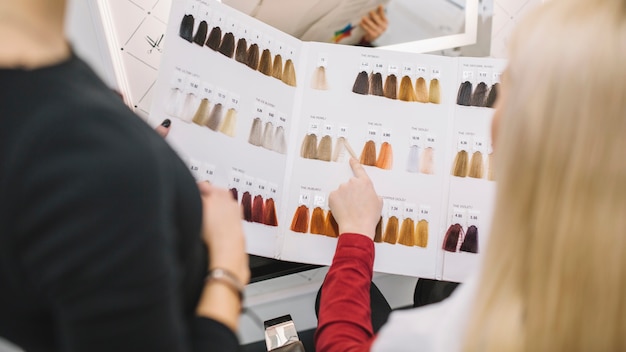 Of course, unless you are a hair styling pro yourself, you might face challenges in figuring out exactly what works the best for your hair.
KAPLANatelier, the best AVEDA Salon in Nottinghill, is proud of their success, which they achieved by giving special care to each customer. With a small conversation with their clients, a professional can figure out what your hair needs and how to colour it perfectly.
Whether you want balayage for brown hair or ombre highlights, the stylist will help you create a stunning look with a careful hair colouring approach.
No Need To Worry About The Hair Colouring Products Used
The thing about colouring your own hair is that it won't always give you the result you expect. Since you are doing the dying process yourself, you can't even blame anyone but yourself for damaging your precious hair!
On the other hand, if you visit AVEDA salons nearby like KAPLANatelier, you can sit back and relax because they only use the best hair colour on your hair. They also suggest different ways to take care of your dyed hair so that the colour stays on for longer.
Get The Latest Hair Trends From A Professional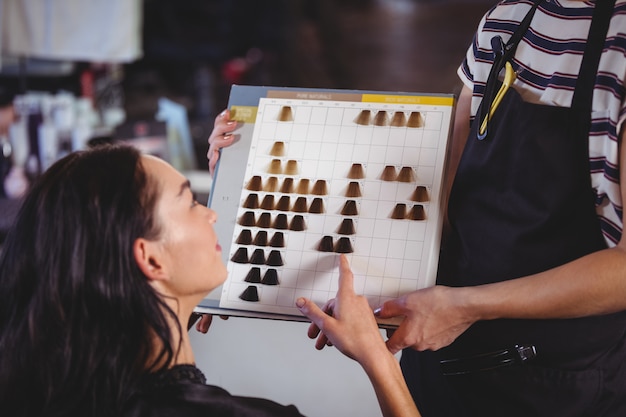 When you decide to colour your hair at home, you just select a hair color that you know will look good.
A professional hairstylist, especially AVEDA hairdresser, will also help you understand the current trend in the industry. They provide you with different options to choose from so you can look as unique and gorgeous as you want.
Damaging Your Hair Is A Risk You Can Avoid With A Professional
Since you are paying a good amount of money to let's say an AVEDA salon for example, you can expect them to only do the best work. They are committed to giving you good results because they genuinely care for your hair as well.
If you want to get hair colouring balayage done or want to get regular hair colouring, professionals will make sure to use the best quality hair colour to keep your hair away from damage. They will also keep your colour preference in mind so you don't feel disappointed after getting a new hair colour.
Your Hair Deserves The Best Treatment Possible
Who doesn't love their hair, right? Hair can drastically change a woman's looks and can boost their self-confidence too. It is important to feel good about the hair colour you get and feel satisfied with the end result.
Professionals ensure that you feel comfortable and confident about the colour you choose before they apply it to your hair. KAPLANatelier, one of the best AVEDA hair salons in London, does the perfect job in making the customers happy and content with hair colour.
Read also: Why You Should Not Bleach or Balayage Your Hair At Home
To Sum It Up
You can save some bucks if you colour your hair at home. But in the long run choosing a professional to do it is better. If you want to get a world class hair colouring experience, you can visit KAPLANatelier to get the hair colour of your dreams!